Our History
In 1897, The Judson Studios was established in Los Angeles by the painter and professor William Lees Judson and his three sons. Helmed by Walter Horace, the eldest son and a stained glass expert, the Studios thrived from the start, beautifying the booming metropolis with works that represented the best in traditional and modern design. Today, Judson is the oldest family-run stained glass studio in America, still proudly offering an exquisite, handcrafted product made by local artisans, and continuing to serve the community that has sustained us through the decades.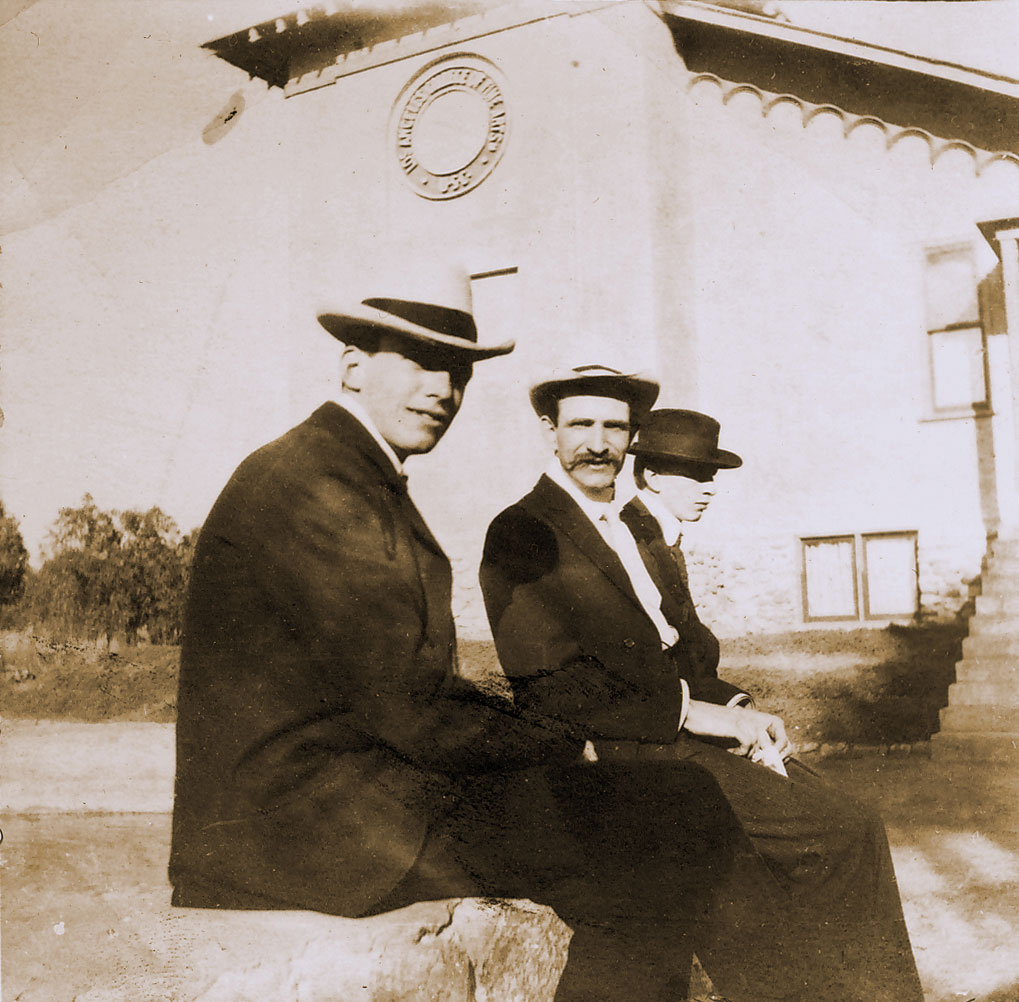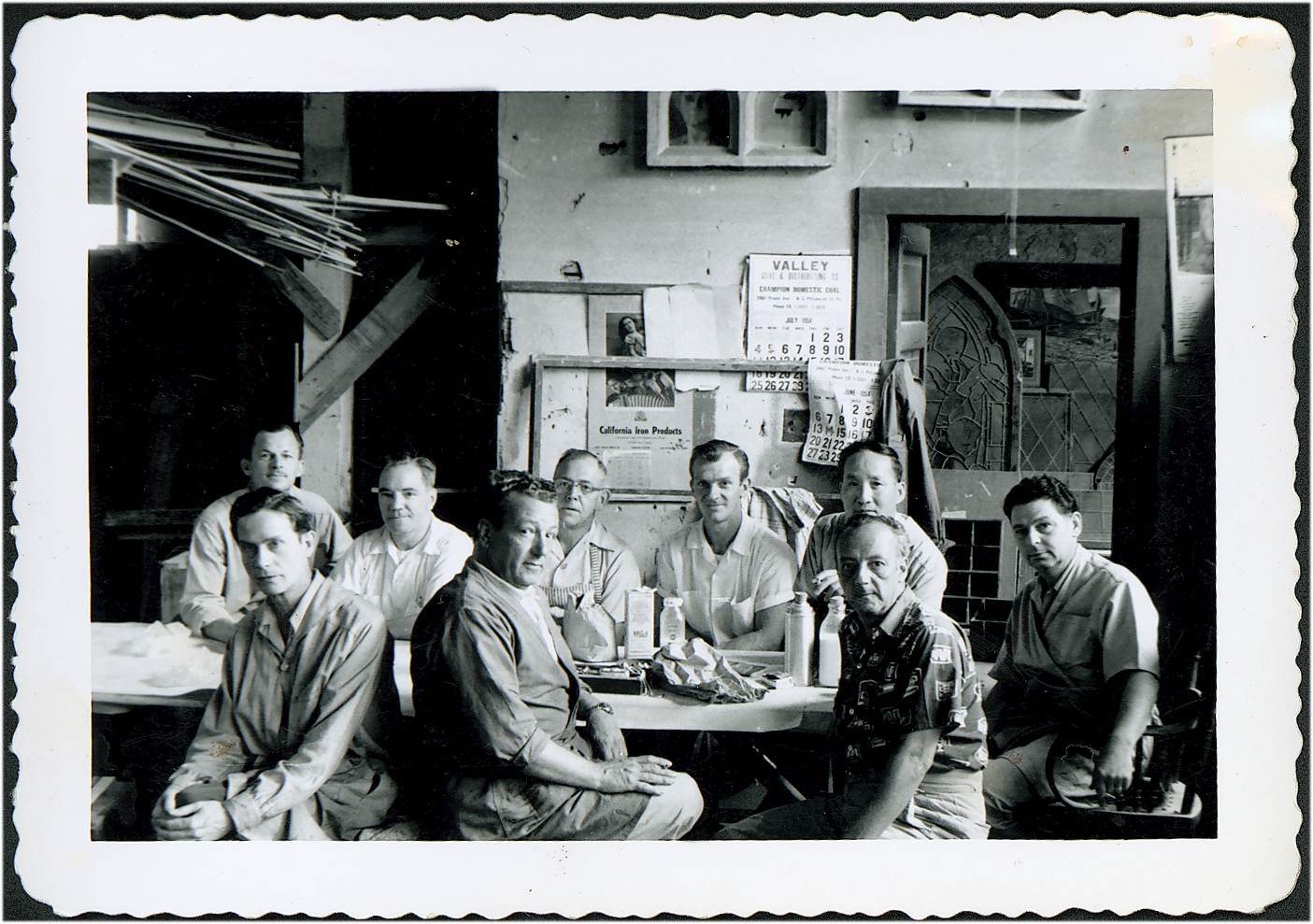 ---
For information or to book a tour, e-mail us at tours@judsonstudios.com
or by phone at (323) 244-4525
Join our monthly public tour here.
---
The Judson Studios is Still Family Run!
Our current president David Judson is the fifth generation Judson family member to own and operate the Studios. David and his team bring a 21st century sensibility and technological savvy to this ancient craft, whether the client is a boutique hotel or a historic cathedral. A supporter of the arts like his great-great grandfather William Lees, David believes in maintaining a workplace that fosters creative expression. The Studio has hosted on-site art exhibitions, and our staff includes a diverse group of artists who bring fresh eyes to this meticulous process.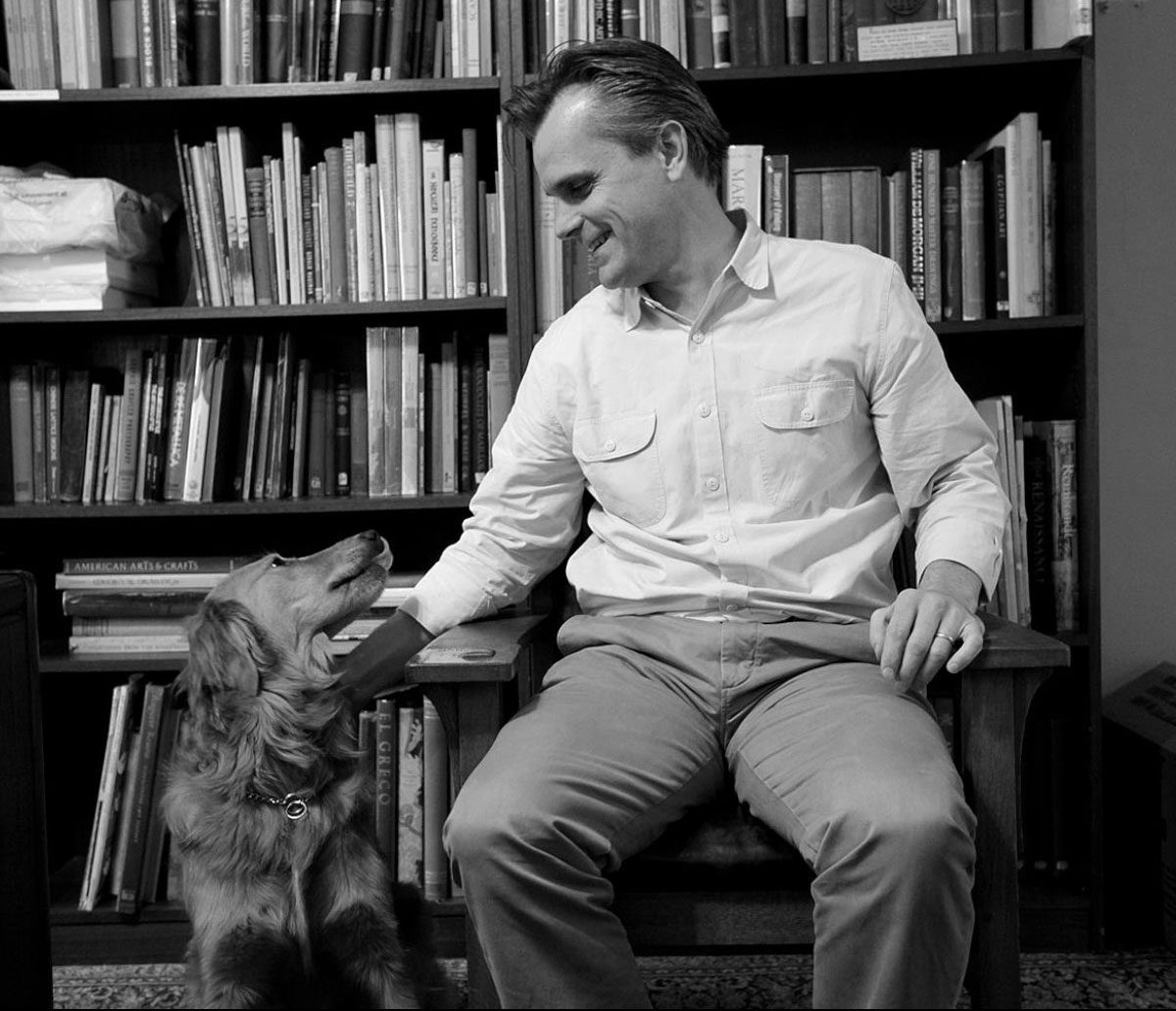 A work of art is anything supremely well done.

William Lees Judson
The true test of stained-glass windows is that they live gloriously in the sun and die beautifully with the darkness.

Horace Judson
Stained glass combines fine art and craft into a single medium.

Walter W. Judson
Only the best is worthwhile.

William Lees Judson
Art is only the beautiful way of doing things.

No steps backwards.
Only glass combines with light to employ the brilliance of the sun, the nuances of the cloud, and the palette of the sky itself.

Adalié Brant
We are a cooperating group of artists, designers and craftspeople working in concert toward the finest end product for the client. All of us add our special talents while respecting the gifts of our co-workers. The cement of our studio is our mutual respect and pride in what we can accomplish for the future.

Credo of the Judson Studios
Stained glass is art and craft, is fine art and architecture. It's part of the fabric of the building and also and added artistic feature.

Walter W. Judson
At Judson, we consider every employee a member of the family. Some of our team members have been with us for upwards of 20 years, a testament to the Studio's warm environment as well as the passion we all share for the craft.