"Weary of the high-flying approach of big galleries, artists are looking to display art in smaller ways. That might even include an old Taco Bell.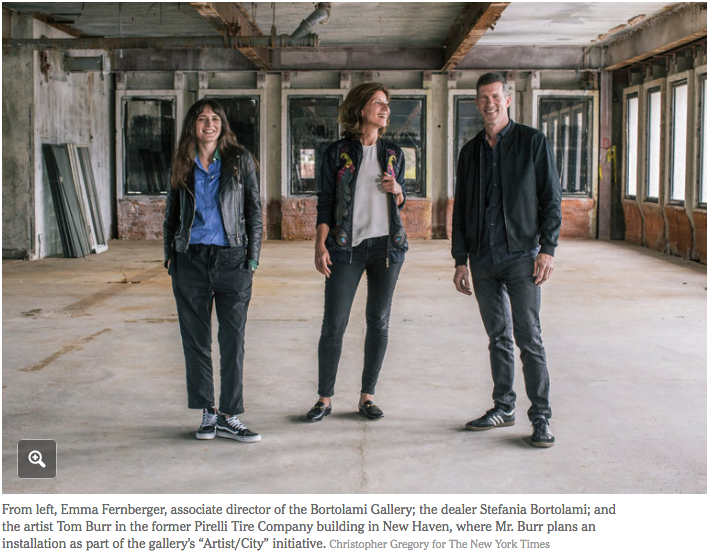 Stefania Bortolami still recalls, with cathartic exultation, the moment she decided to display her art in a slower, smaller way. It was May 2015, and Ms. Bortolami, the owner of the
Bortolami Gallery
in Manhattan, was at the art fair
Frieze New York
— her sixth such gathering of the year.
"By then, we were fair-exhausted, and the hanging and rehanging of our booths had drained our souls," she said. "The trigger thought was: 'I am craving meaning. This is all going too fast to make any sense.'"